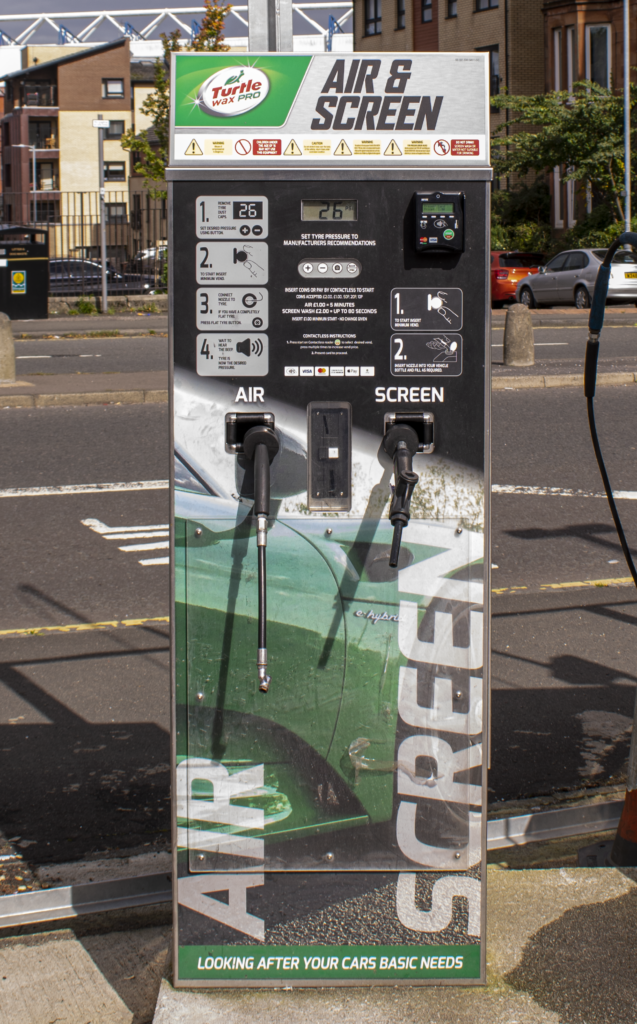 We are Octopus Autocare!
Based in Glasgow, we have a number of sites offering you 24/7 self-serve Jetwashes, Air/Water and other services.
Whats makes us different, is we believe in great service and innovation! All our machines come fitted with card machines, it is even easier to use our facilities!
Coming soon we will also be launching a Loyalty scheme, so everytime you use one of our machines, you can gain credit for next time!